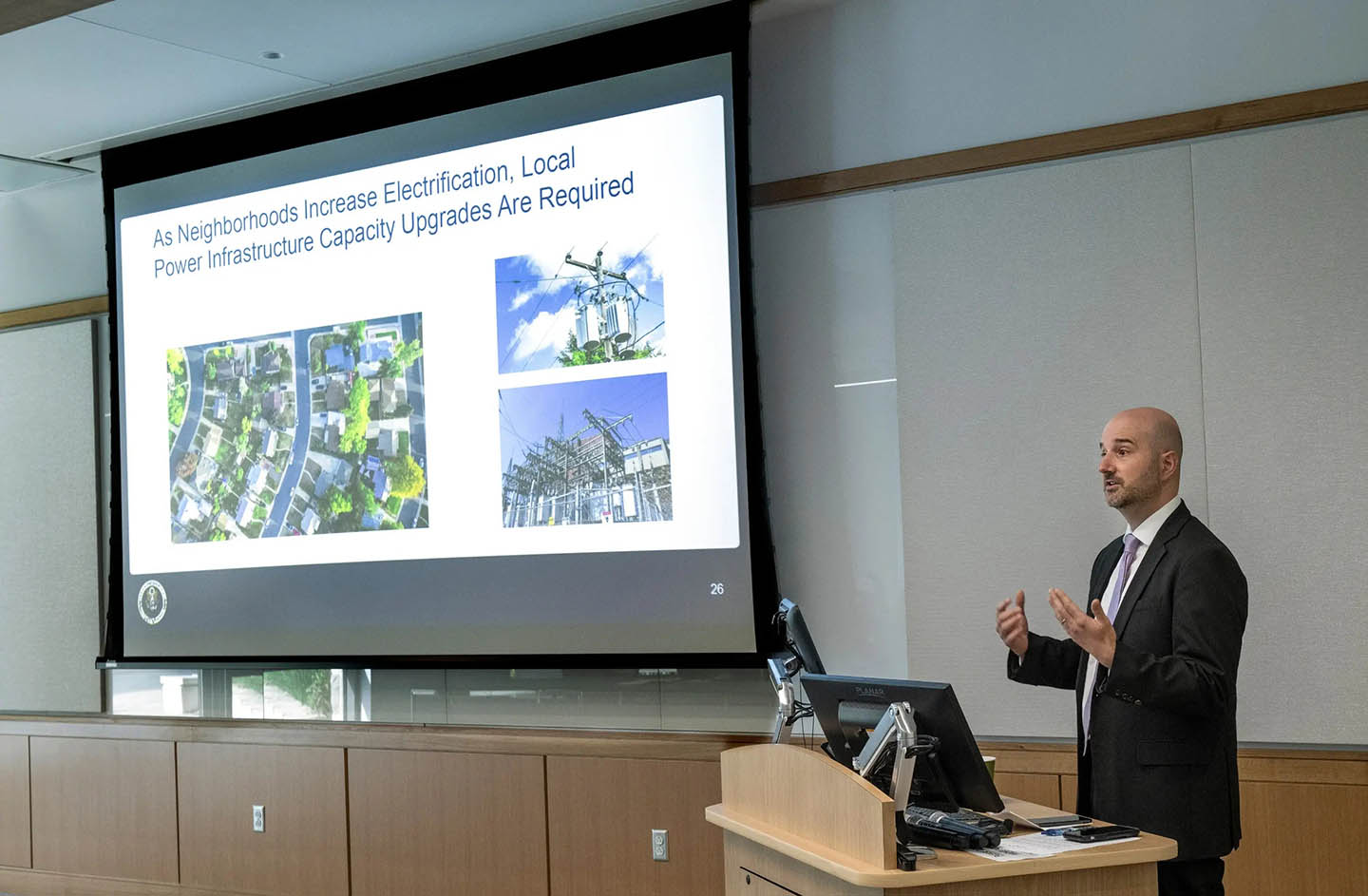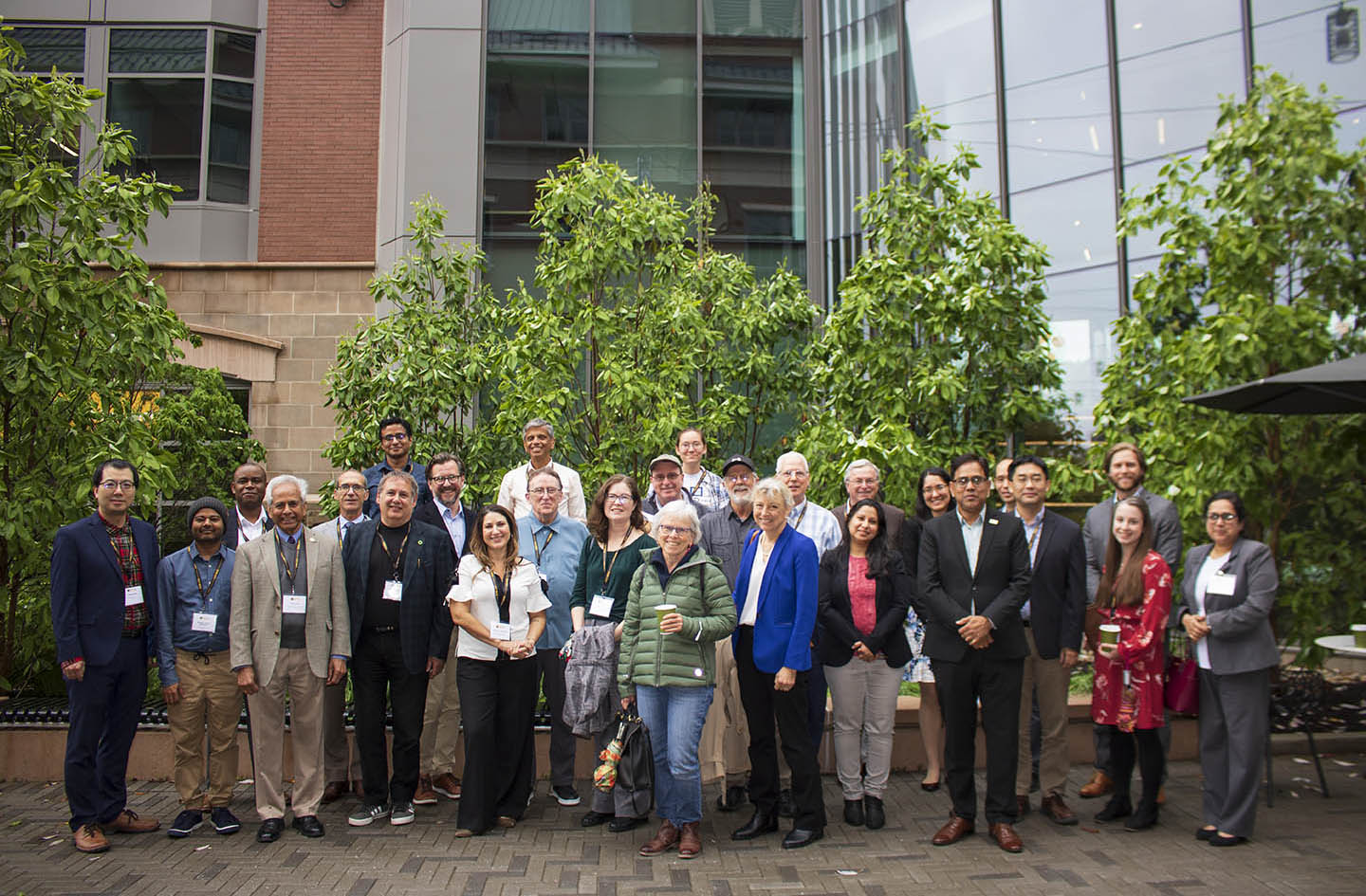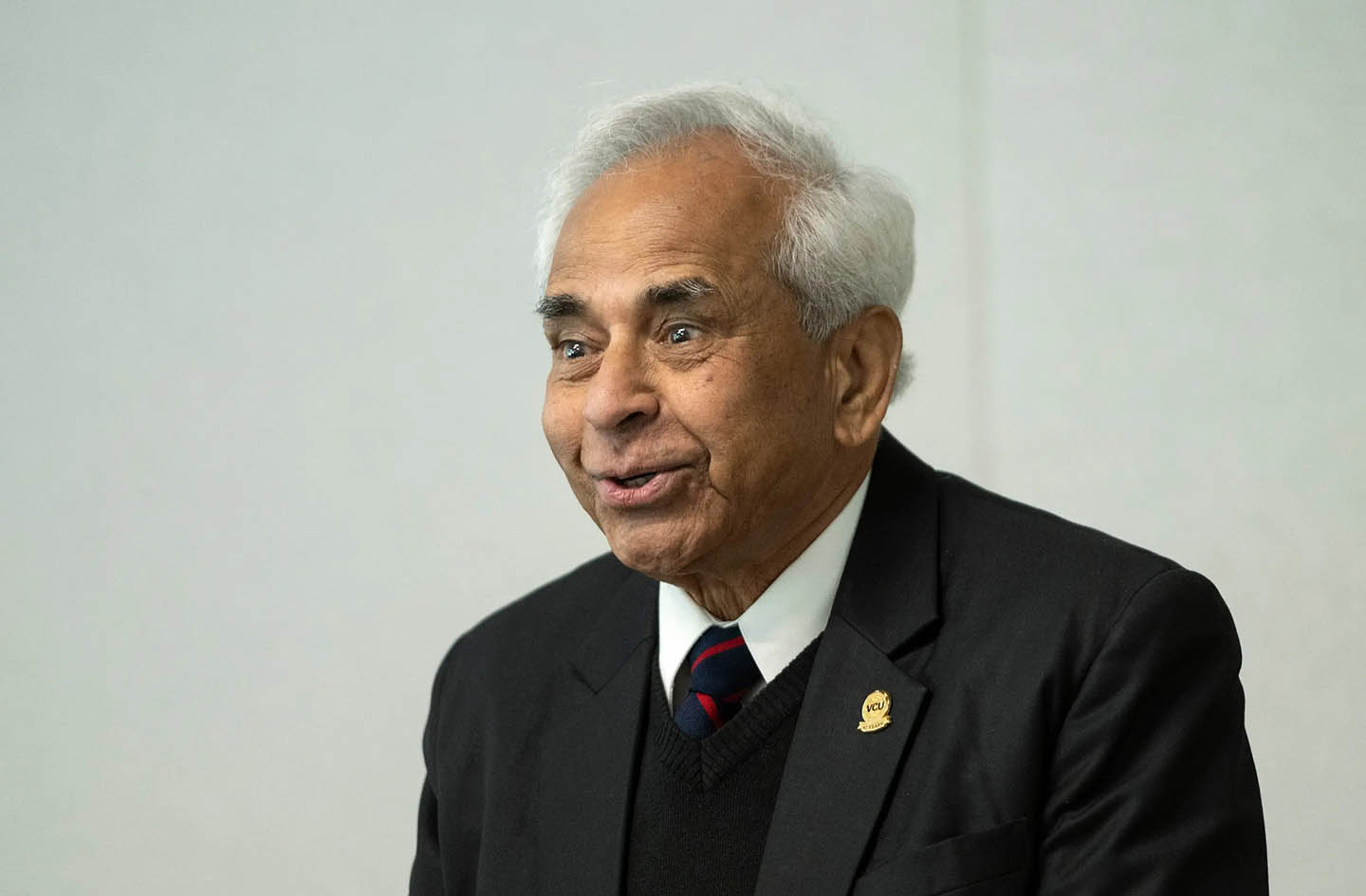 In April 2023, the Institute for Sustainable Energy and Environment hosted the inaugural Symposium on Sustainable Energy and Environment. This annual symposium invites speakers from academia, government, industry, and the public sector with diverse expertise to outline the challenges and ways to mitigate the adverse effects caused by fossil fuels.
Stay tuned for event and registration details for the 2024 ISEE Symposium.
Symposium 2023 Presentations
Keynote Address: Launching A Transformative Decade of Climate Action
Costa Samaras
Public Lecture: The Climate Crisis: Watt's Next for Energy?
Seth Darling
Symposium 2023 Program
April 27, 2023
Keynote Address
Costa Samaras, "Launching A Transformative Decade of Climate Action"
Session I: New Frontiers in Clean Energy Generation
Fotis Sotiropoulos, "Accelerating the energy transition via renewable electricity from wind and water resources: State of the art and future ventures"
Prashant Kamat, "Transforming Next Generation Photovoltaics with Semiconductor Nanostructures"
Gareth Neville Hall, "Reaching Fusion Ignition on the NIF"
Lunch Speaker
Josh Shiode, Chief of Staff, Office of Science
Session II: Overcoming Obstacles to the Clean Energy Transition
Gilbert Michaud, "Narratives on Utility-Scale Solar Energy Projects: Evidence from Local Testimony"
Shannon Bell, "Centering Environmental Justice in Energy Transition Efforts"
Jose Zayas, "Increasing penetration of RE: State of the Industry, Opportunities and Challenges"
Session III: Energy Storage, Efficiency and Security
Jagjit Nanda, "The Path Towards a Circular Economy for Batteries"
Supriyo Bandyopadhyay, "Energy-efficient information processing in our information hungry world"
Jayasimha Atulasimha, "Energy Efficient Computing with Nanoscale Magnets"
Public Lecture
Seth Darling, "The Climate Crisis: Watt's Next for Energy?"
April 28, 2023
Session IV: Greenhouse Gas Capture and Conversion
Chris Gough, "The science and policy of forest carbon sequestration: current knowledge, challenges, and opportunities"
T. Alan Hatton, "Electrochemical Modulation of Selective CO2 Separation Processes"
Weining Wang, "Cooling the Earth: Development of Rational Strategies for Efficient CO2 Capture and Conversion"
Session V: Climate Change Impacts
Bryan Hubbell, "Research to advance EPA's mission under a changing climate"
Andrea Simonelli, "Climate Impacts: Migration, Displacement, and Trapped Communities"
Ivy Main, "It's the law: Virginia's plan for a zero-carbon economy by 2050"
Lunch Speaker
Senator Ghazala Hashmi, Virginia
Session VI: Sustainable Energy, Ecology and Human Systems
John Byrne, "A New Research Paradigm for A New Climate: Thoughts on a How to Prepare for the Challenge of a Just and Sustainable Transition…Quickly"
Nastassja Lewinski, "Nanotechnology for coral reef resilience"
Stephen Fong, "Bioengineering non-model microorganisms for sustainable fuel (and a side story)"
Session VII: Roundtable Discussion
Molly Mitchell, "Impacts of climate change on the tidal marshes of Virginia"
Michael Donnenberg, M.D., "Health Consequences of Anthropogenic Climate Damage"
Miles Grant, "Environmental Communications: Helping Science Break Through"
Alex Moyes, "Critical Minerals and Why the Energy Industry Should Care"
Ikenna (Cajetan) Nlebedim, "Sustainable Recycling of Rare Earths from Permanent Magnets"