Research
The Institute's research will be organized along four thrust areas: sustainable energy systems; carbon capture, conversion, sequestration and sensing; sustainable ecosystems; and environmental justice and social equity in the clean energy transition.
Thrust Area 1
Sustainable Energy Systems
Developing sustainable energy systems is a complex problem involving scientific, technological and policy questions. It involves developing materials for energy production, storage and conversion, improving efficiency and distribution, and ensuring energy security.
VCU faculty are developing next-generation solar cells for energy production, solid-state batteries and hydrogen for energy storage; computing hardware and cooling technologies to reduce energy consumption; and improving the efficiency of the electric power grid. Our research teams are also investigating effective policy solutions to maximize sustainable energy production while mitigating potential negative impacts on affected environments and communities.
Working together, ISEE faculty can bridge fundamental science with engineering and make the transition from the laboratory to the marketplace faster. ISEE will also pursue interdisciplinary research on the impacts of the sustainable energy transition on human systems leveraging VCU faculty expertise in public policy, social equity and environmental justice to address issues such as energy cost burdens on low-income communities.
Additional faculty involved in this research thrust include:
Thrust Area 2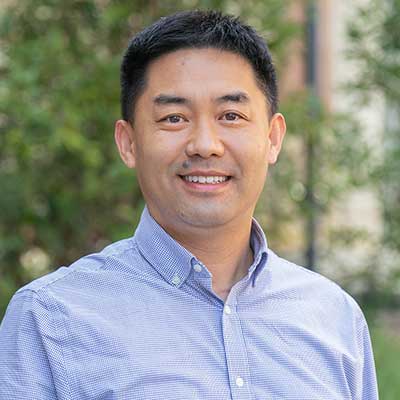 Carbon Capture, Conversion, Sequestration and Sensing
Capturing and separating GHGs, such as CO2 from fossil fuel combustion and CH4 from natural gas and oil operations, converting them to useful chemicals, and identifying how ecosystem management, disturbance, development and climate affect the capacity of ecosystems to sequester carbon, are all important for mitigating climate change.
VCU faculty are developing highly porous adsorbents that enable selective CO2 and CH4 capture and separation from gas mixtures, catalysts for converting CO2/CH4 to valuable fuels and tools that include ground-based carbon inventories, ground to spaceborne remote sensing of carbon-containing structure, and meteorological carbon flux towers that measure the high-frequency exchange of GHGs between ecosystems and the atmosphere.
Leveraging National Science Foundation and Department of Energy-supported research assets and existing monitoring platforms at VCU Rice Rivers Center, the ISEE will find natural climate solutions by combining the expertise of scientists and engineers.
Additional faculty involved in this research thrust include:
Thrust Area 3
Sustainable Ecosystems
VCU has a commitment to collaborative ecology, community-based scholarship and evolving governance research that seeks to understand the challenges of the Anthropocene. Changing biodiversity patterns and the human response to them will be the basis of the ISEE's novel approaches for predicting climate change impacts and promoting just outcomes.
This work supports and is responsive to the Intergovernmental Science-Policy Platform on Biodiversity and Ecosystem Services and the Intergovernmental Panel on Climate Change (IPBES-IPCC) reporting on biodiversity and climate change. ISEE faculty will work with community partners to design and implement research that provides critical local and regional environmental observations of urban heat island, air quality and urban ecosystem carbon sequestration, which will then be incorporated into sophisticated ecosystem services models.
Additional faculty involved in this research thrust include:
Thrust Area 4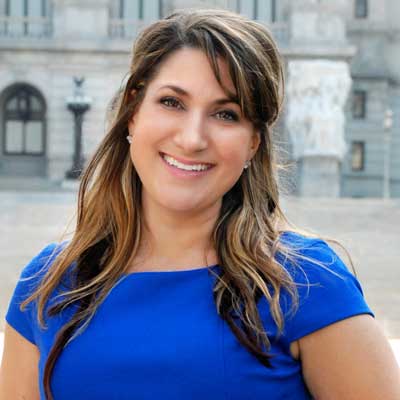 Environmental Justice and Social Equity in the Clean Energy Transition
Backed by extensive ethnographic and survey research as well as decolonized methodologies, VCU faculty in environmental justice consider who is impacted by ecological systems change, if they have access to just recourse/remediation, and how better societal and governance systems can be built. A successful clean energy transition is one that recognizes the errors of its past including the exploitation of workers and the natural environment as well as the power dynamics which have upheld prior systems.
Faculty from ISEE work with community partners, in Richmond and abroad, who are facing environmental injustice toward a collective vision of the future. This includes energy democracy, community-based adaptation and/or relocation planning, and how current climate and disaster policy can be strengthened to support gender equity and historically marginalized communities and identities.
Additional faculty involved in this research thrust include: